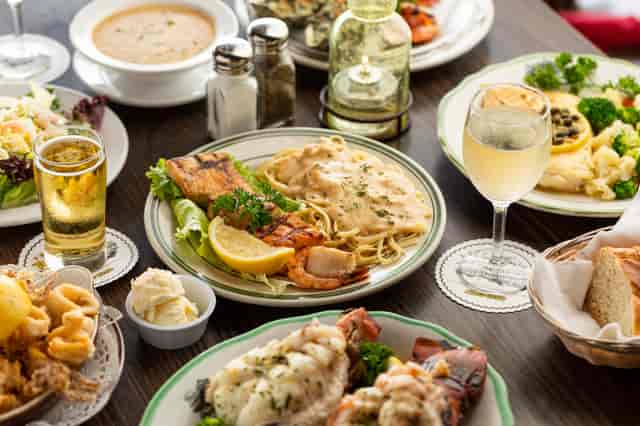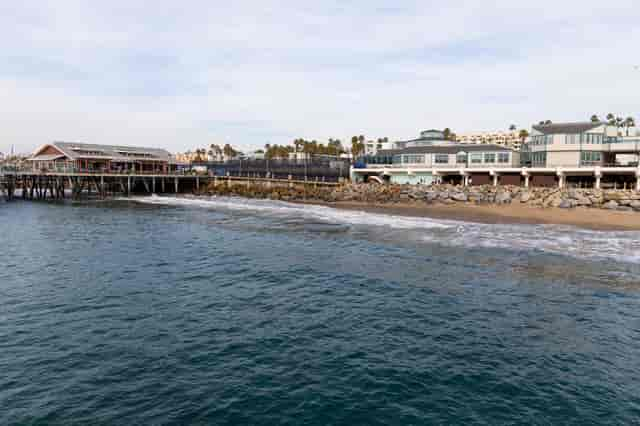 Tony's on the Pier
Welcome To Old Tony's On The Pier
Known as "Old Tony's," Tony's On The Pier is a great place for romantic seaside dining offering the BEST seafood in the South Bay. Situated right on the Pacific Ocean, Tony's offers breathtaking views and a whole lot more. Our staff are courteous and friendly and our restaurants are perfect for romantic or family dining. Best of all, the food is delicious.
Redondo Beach
210 Fisherman s Wharf
Redondo Beach, CA 90277

We do not accept reservations, to-go orders or accept any delivery services such as Grubhub, Door Dash, etc. We do not provide catering service.
Hours
Monday - Thursday:
11:30 am - 10:00 pm
Dining Room closes at 10:00 pm
Cocktail Lounge Hours - Daily from 11:30am - at least midnight
Friday - Saturday:
11:30 am - 11:00 pm
Dining Room closes at 11:00 pm
Cocktail Lounge Hours - Daily from 11:30am - 1:30 am
Sunday:
11:30 am - 10:00 pm
Dining Room closes at 10:00 pm
Cocktail Lounge Hours - Daily from 11:30am - at least midnight