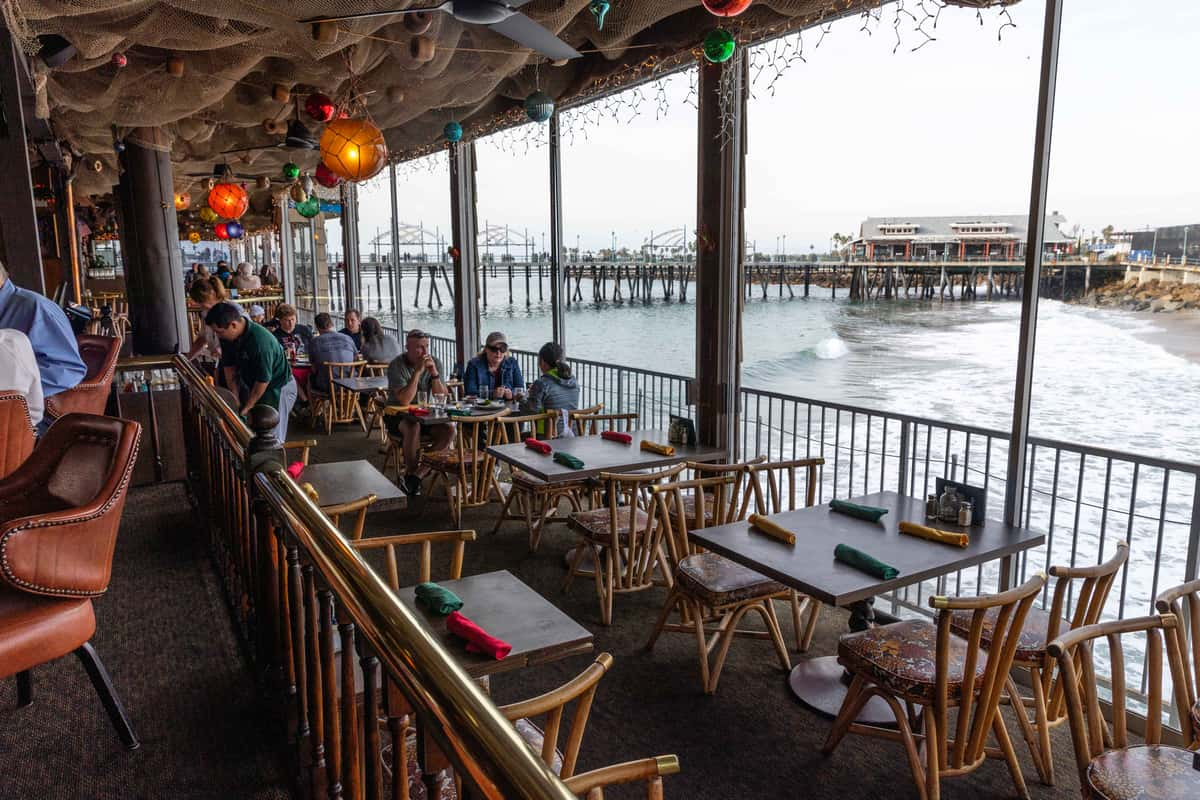 Entertainment
Artist Profile - Stephen Lage - (Performs on Monday. Thursday and Saturday Nights )
Originally from Grand Rapids, Michigan, musician Stephen Lage has been performing and entertaining in the Los Angeles area since the 1980s. Playing crowd favorites from blues to country to rock, Lage displays a passion for music that is apparent at every show. Stephen has one album out and another to be released in 2007. You can see him play every Wednesday night at Old Tony's on the pier in Redondo Beach.
Artist Profile - Evyn Charles - (Performs on Tuesday, Wednesday and Friday Nights)
His style is very current while steeped in the tradition of classic artists like Jackson Browne, Van Morrison, and Bill Withers. Evyn is especially adept at evoking the sounds of his adopted home, Southern California, and regularly performs in beach towns. He also has a wonderful quieter side and can provide instrumental guitar music.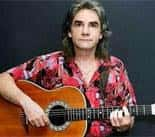 Artist Profile - Doug Robinson - (Performs on Sunday nights)
Live from Old Tony's! Come and hear the South Bay's own one man band playing song styles from the 70's to the 2000's. Hear it all...rock, blues, soul, country, fold and his own home grown original music.